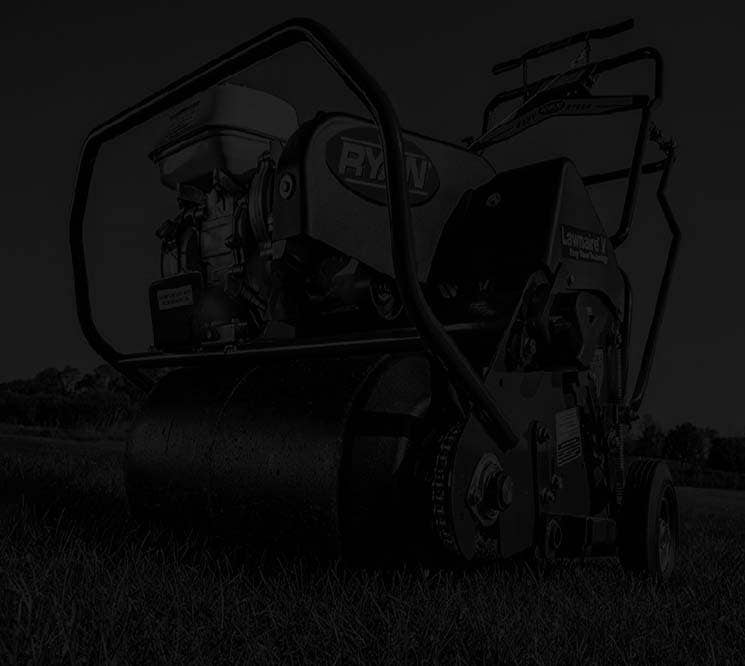 FIND PARTS BY MACHINE MODEL NUMBER
Make your yard the envy of all your neighbors!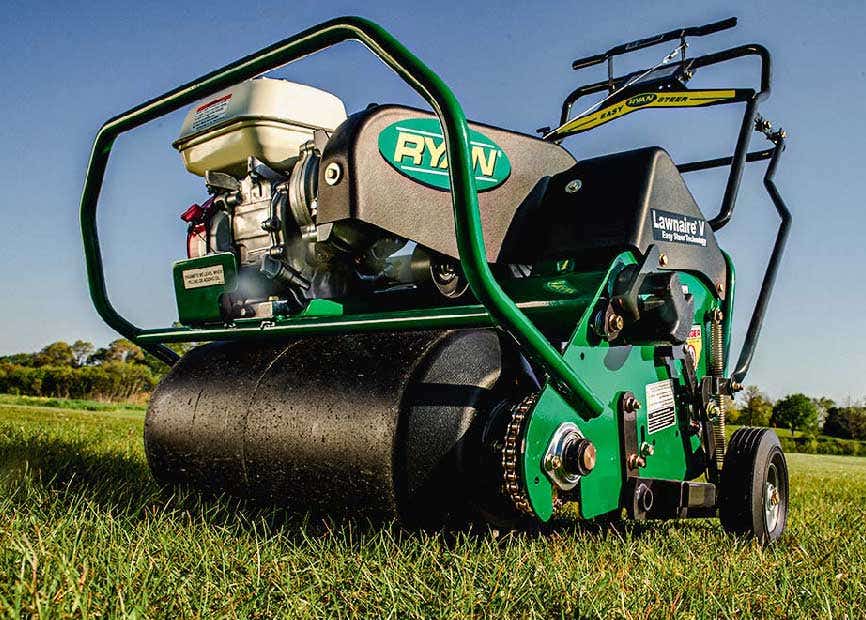 Remove cores of soil from your lawn to reduce soil compaction and promote root growth for healthier grass.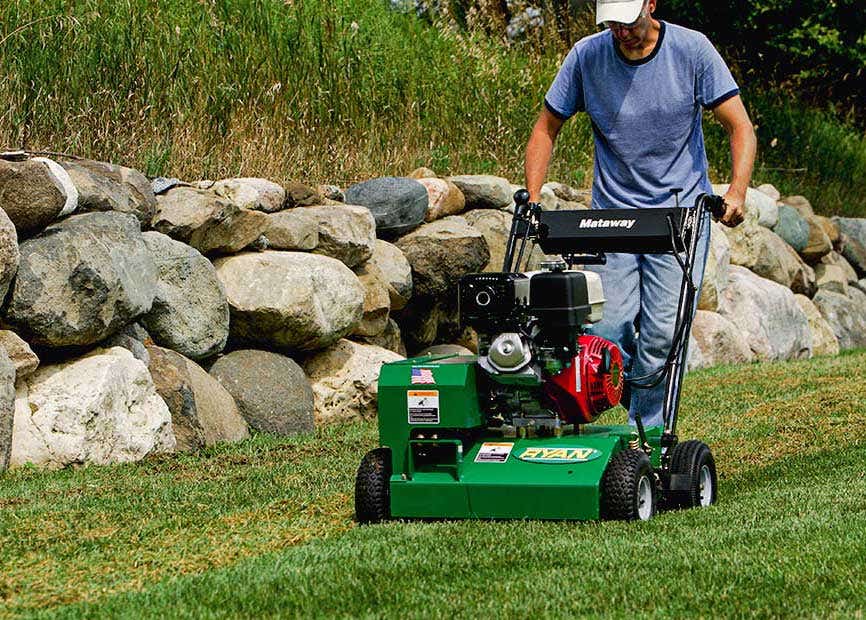 Ryan® products help lawns recover from winter. De-thatching provides better access to the soil and roots.

THE GOLD STANDARD | FOR OVER 75 YEARS
Trust doesn't come easy. It doesn't come fast either. It takes time and effort—earned, not given, through years of hard work and commitment. People know a genuine, honest company when they see one. So we can say "trust us" all we want, but at the end of the day, talk is cheap. We have to live by our word and deliver on our promises. It's not always easy. It's not always simple. But it's always worth doing.